Understanding personality and characteristics. English Discussion Group
ke 25.3. kello 18.30 - kello 20.00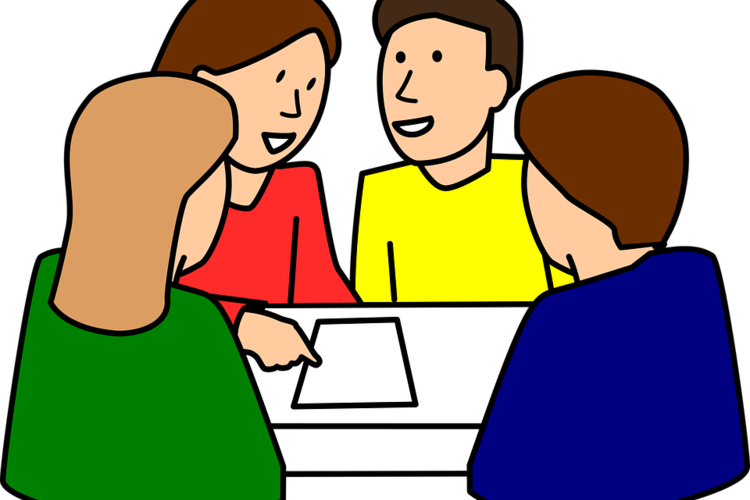 Takkahuone
Personality traits are very interesting part of ourselves. In one way they make us what we are. So what kinds of personalities there are? Is it possible to categorize them somehow?
Please bring your wonderful personality with you to our discussion group.
The purpose of English discussion group is to practice English speaking skills. Meetings are run by Tiia Sahrakorpi and pastor Kari Kuula. We will have some coffee first. It's Finland, you know. Then we will give a short introductory speech and then we will discuss on the topic of the day. Don't worry about you speaking skills. You do not have to be an excellent English speaker in order to participate. We will learn and practice together.
---