Living a sustainable life. English Discussion Group
ke 18.3. kello 18.30 - kello 20.00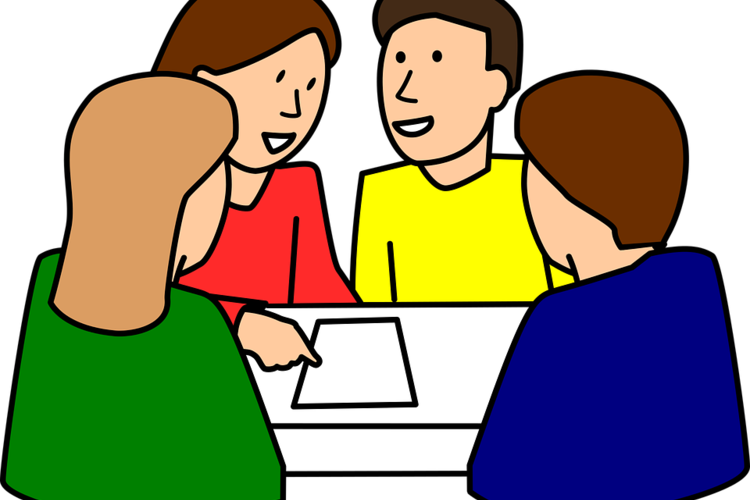 Takkahuone
You hear about climate change everywhere. And it makes us uncomfortable. Some are burdened by quilt and others fear the worst. How to find a peace of mind in this situation?
We will share our views on sustainable life in present situation. How to consume less? Who is responsible for changes we must make? How to live without being too burdened by globe-wide problems?
The purpose of English discussion group is to practice English speaking skills. Meetings are run by Tiia Sahrakorpi and pastor Kari Kuula. We will have some coffee first. It's Finland, you know. Then we will give a short introductory speech and then we will discuss on the topic of the day. Don't worry about you speaking skills. You do not have to be an excellent English speaker in order to participate. We will learn and practice together.
---