Heaven and afterlife. English Discussion Group
ke 4.3. kello 18.30 - ke 4.3. kello 20.00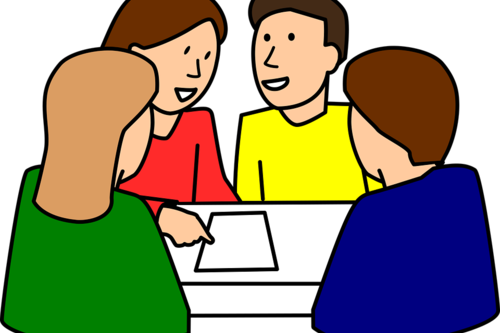 Heaven and afterlife (gate to afterlife is hidden into the Kauniainen church, wink wink). One thing is sure as death: that we die someday. But what happens after that? Do we dissolve with our bodies? No, reply many religions.
According to Christian faith, human being is mortal and if everything takes natural course, everyone will eventually disappear from existence. But since there is a supernatural entity called God, natural course of events will be cancelled. God will take every dying "soul" and keep it existing and living.
So, what to think about this possibility? What kind of visions of afterlife there are? If there were a God and future life for human being, what kind of life that would be? These are speculative issues, naturally. But it makes them even more interesting. So, let us open the curtain to the afterlife.
The purpose of English discussion group is to practice English speaking skills. Meetings are run by Tiia Sahrakorpi and pastor Kari Kuula.
---