Jesus as historical figure. English Discussion Group.
ke 26.2. kello 18.30 - ke 26.2. kello 20.00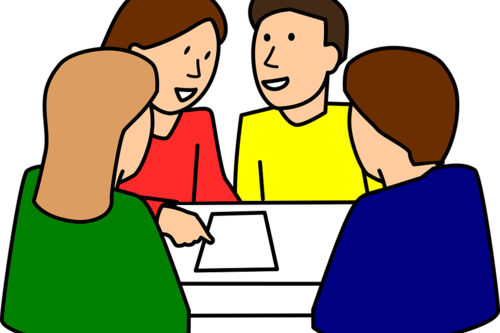 Jesus of Nazareth is a historical figure. There is no doubt about it. But he is also an object of faith and center of Christian religion. So what do we know about him through historical study and research?
We will solve the mystery of this Nazarean teacher in our discussion group. Dr Kari Kuula tells about historical research concerning him. What kind of interpretations there are? Are some of them better than other?
The purpose of English discussion group is to practice English speaking skills. Meetings are run by Tiia Sahrakorpi and pastor Kari Kuula. We will have some coffee first. It's Finland, you know. Then we will give a short introductory speech and then we will discuss on the topic of the day. Don't worry about you speaking skills. You do not have to be an excellent English speaker in order to participate. We will learn and practice together.
---