English Discussion Group - What is freedom?
ke 25.9. kello 18.30 - kello 20.00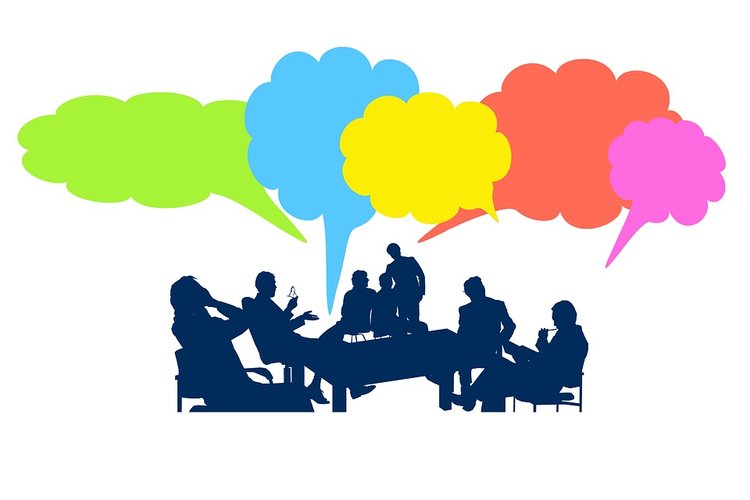 Takkahuone
Freedom. One of the most legendary words in our culture. But what does it mean? Of what does freedom consist?
We feel that we are free, but only in a relative way. There are things on which we can put our fingermark and there are things on which we can not make any affect.  How much can we steer our future, after all? Modern view of brainfunction also compromises our freedom, at least in a theoretical level. If brain is a great biomechanical machine, it works in a deterministic way. So where is our freedom of will?
But do no worry. Our English discussion group will find it, dr Tiia Sahrakorpi and pastor Kari Kuula promise. So feel free to participate, and with joy.
---