English Discussion Group. Overcoming fears and anxiety
ke 21.11. kello 18.30 - kello 20.00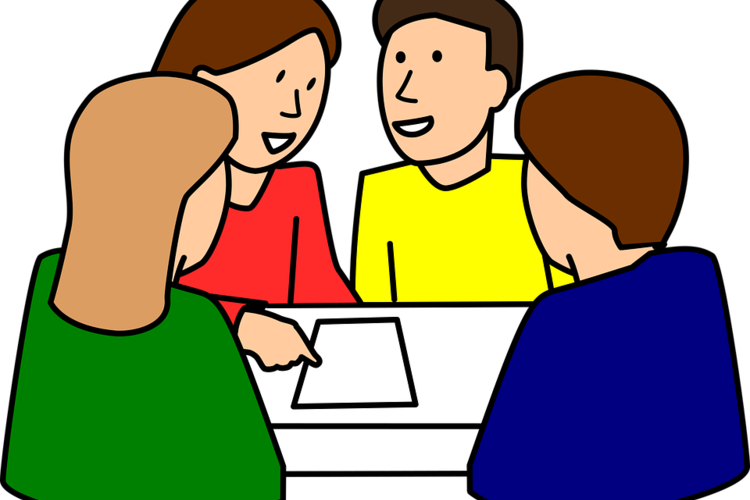 Takkahuone
Reasonable person is afraid of dangers. But sometimes sensible fear grows into anxiety. How to keep these two apart?
Happily we usually grow and learn through new experiences. What kinds of fears you have overcome? Has fear ever kept you from achieving things or reaching your dreams?
Come join a weekly discussion group in English. We will share our ideas on life and faith. 
And tea..., of course
Meetings are run by Tiia Sahrakorpi and pastor Kari Kuula, Kauniainen Church, tel. 050-5908308
Wednesdays 18.30-20.00.
---