English Discussion Group. How to accept yourself and be yourself?
ke 14.11. kello 18.30 - kello 20.00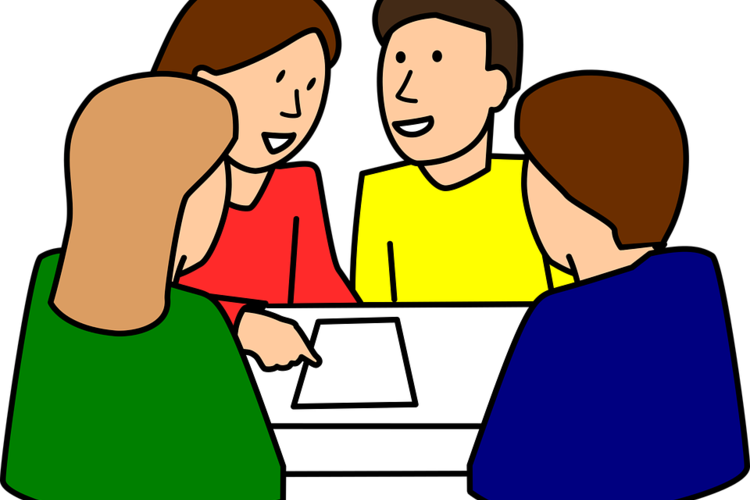 Takkahuone
We are happy with some areas of our lives and not so happy with others. So how to accept yourself with all your faults and mistakes?
How to express and receive love? How do you forgive yourself after having failed? What is a reasonable good life for you?
Come join a weekly discussion group in English. We will share our ideas on life and faith. 
And tea..., of course
Meetings are run by Tiia Sahrakorpi and pastor Kari Kuula, Kauniainen Church, tel. 050-5908308
Wednesdays 18.30-20.00.
---