English Discussion Group. Nature. Our joy and responsibility
ke 31.10. kello 18.30 - kello 20.00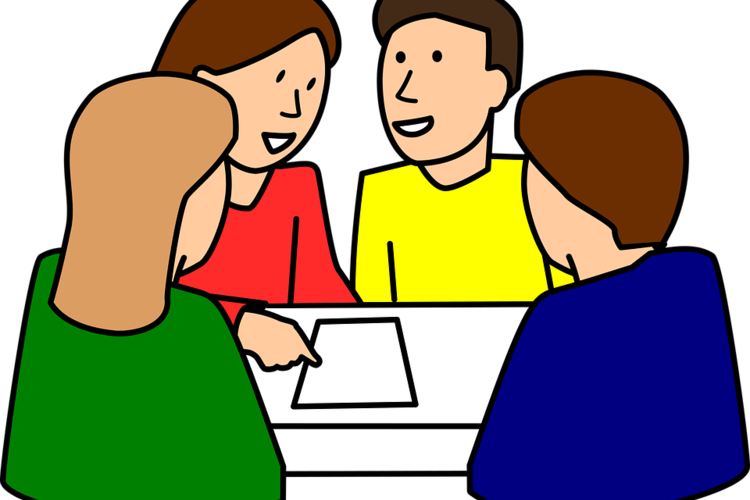 Takkahuone
What role nature plays in your life? How being in nature affects you? If not in any way, why is that?
How do we understand our responsibility to nature? What does it mean that we should be responsible housekeepers of nature and not horde it? What good old virtue of moderation contributes to our discussion on nature.
Come join a weekly discussion group in English. We will share our ideas on life and faith. 
And tea..., of course
Meetings are run by Tiia Sahrakorpi and pastor Kari Kuula, Kauniainen Church, tel. 050-5908308
---